Environmental safety

The ecological condition of the environment is deteriorating every year. Ukraine, which, in addition to all troubles, also has the consequences of Chernobyl, suffers especially from environmental problems, for the solution of which traditionally not only funds but also qualified specialists are lacking. The system of ecological education in our country began only 25 years ago and in 1988 our department was the first in this field in Ukraine. The peculiarity of the department is a group of scientists - microbiologists, as well as a department of highly qualified chemists - analysts, who teach students modern methods of controlling of environmental pollution levels. In the process of learning students acquire special knowledge in the following disciplines:
- environmental audit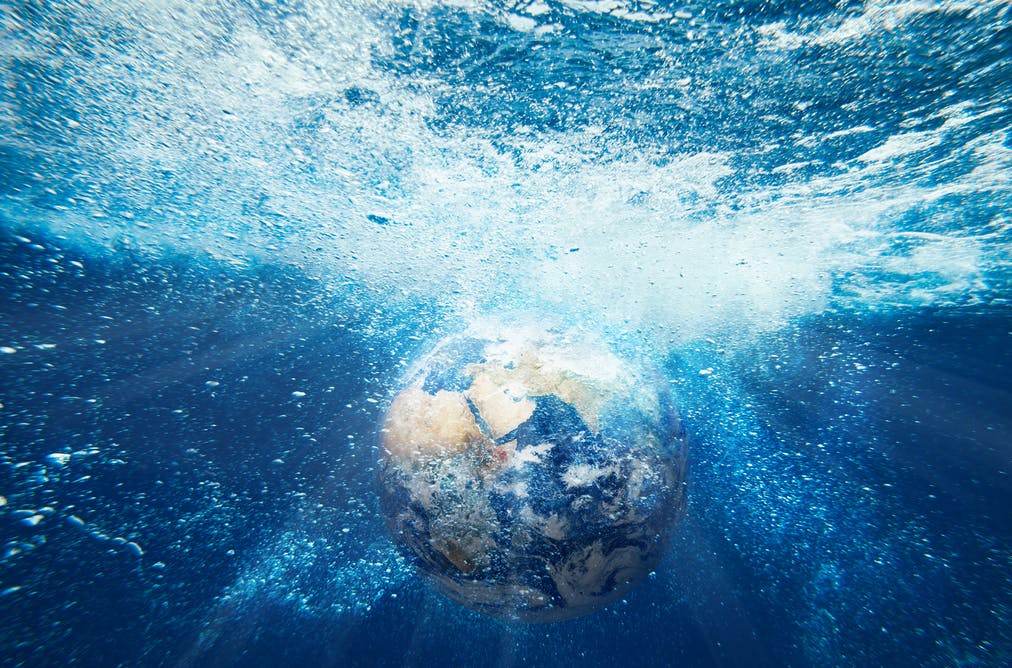 - management of environmental
- mathematical modeling in environmental protection
- environmental monitoring
- biology
- hydrology and geology
- еcology
- economics of nature management
- radioecology
- analysis of natural and waste water
- water treatment and water purification technologies
- water supply systems
- waste disposal and recovery
and many others
Today our graduates are already working in many sectors of the economy. This is an extensive system of the Ministry of Environmental Protection, which has its own departments, regional and central authorities, and enterprises of the Ministry of Communal Services, which provide the population with drinking water. Also industry and academic research institutes, and industrial enterprises, which has a department of environmental protection.
Every year 15 - 20% of our graduates continue their postgraduate studies at postgraduate school both Igor Sikorsky Kyiv Polytechnic Institute and other educational and research institutions of the country.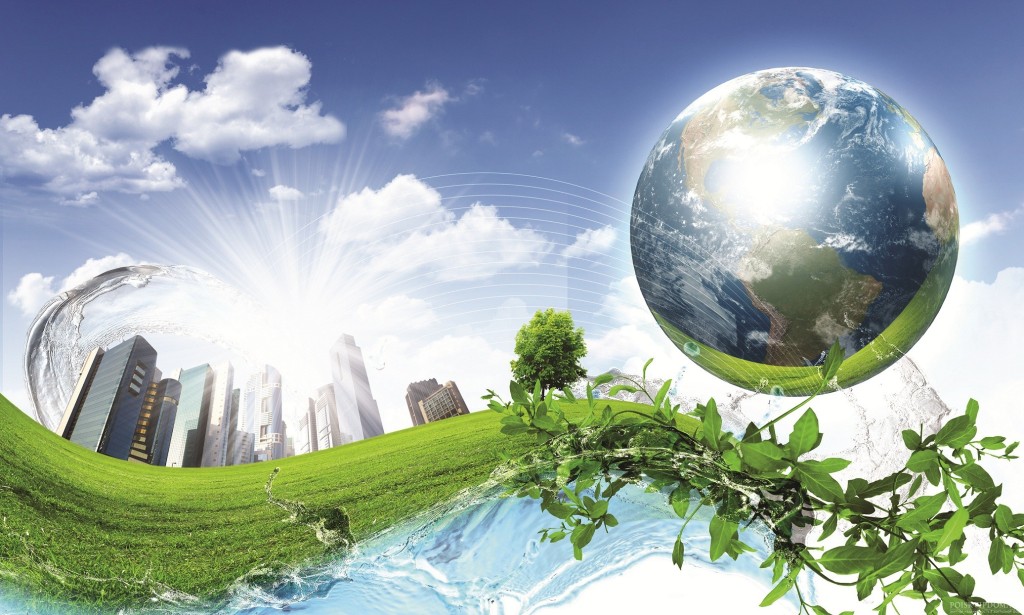 Today, according to international standards, the best approach to environmental protection is the strategy of "clean production", which involves, above all, the modernization of production to improve the efficiency of processing of raw materials, reduce emissions and discharges of harmful substances. This approach is based on the implementation of the principles of sustainable development. The solution begins with the effective work of environmental departments in each enterprise. To a large extent, the level of environmental safety of each enterprise depends on the proper organization of environmental protection measures in the workplace, and hence on the qualifications of workers in this sector.

That is why only our department trains specialists capable of solving complex problems of environmental protection, who, in addition to general approaches to environmental protection, are well versed in the organization of environmental protection systems directly at enterprises, including their reorganization and modernization, and can create environmental safety conditions of any productions processes.